Confirmed Service Customer
Service actually took a little longer than expected, but I was satisfied with the service. Because your computer was down, I have to make a return trip to fix a recall item.
Thomas E.
New Tazewell,
TN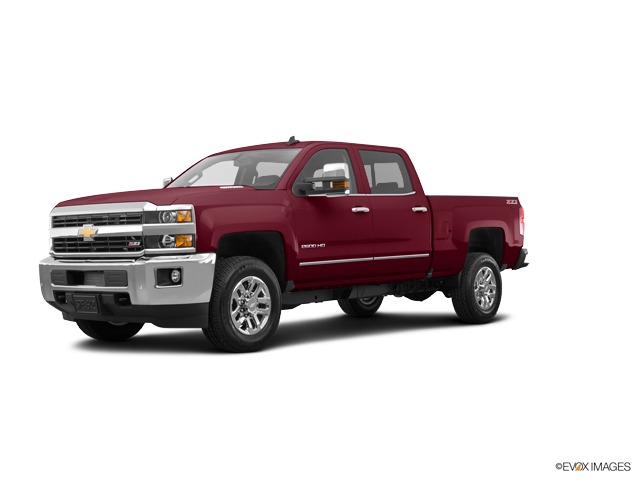 Other reviews that may be helpful
Confirmed Service Customer
Great Company Reeder Chevrolet number 1 in service department Allen service manager and Calaba service writer get you in and Done right away no proble...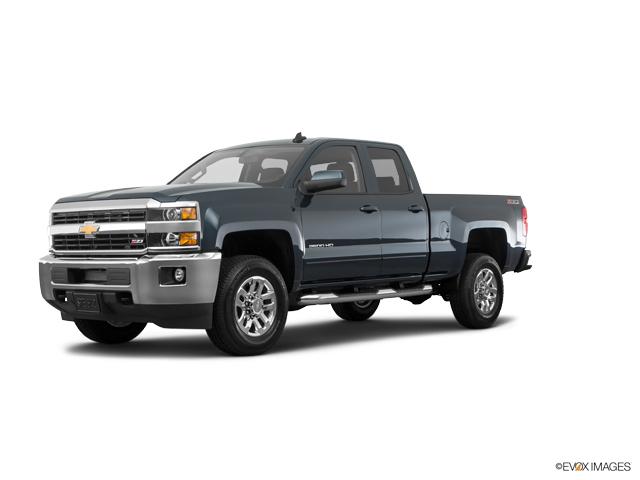 Confirmed Service Customer
I wish Reeder would start doing online service appointments for the diesel truck service area. Two times now I have made my appt on line but they did...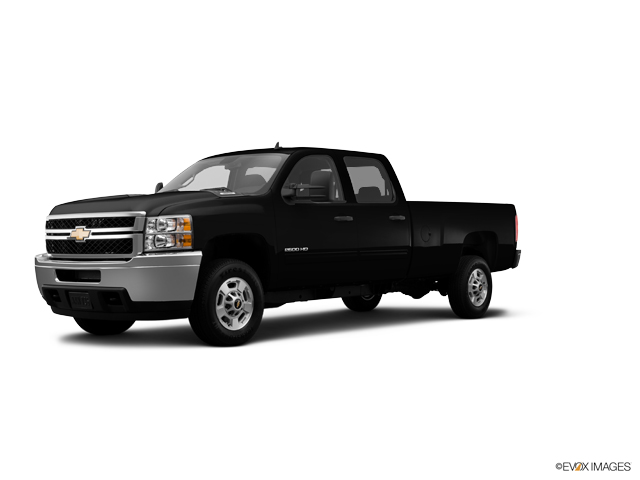 Confirmed Service Customer
Reeder Chevrolet takes care of all of my automotive needs. I have complete trust in them to always be honest and trustworthy. I also trust the Reeder...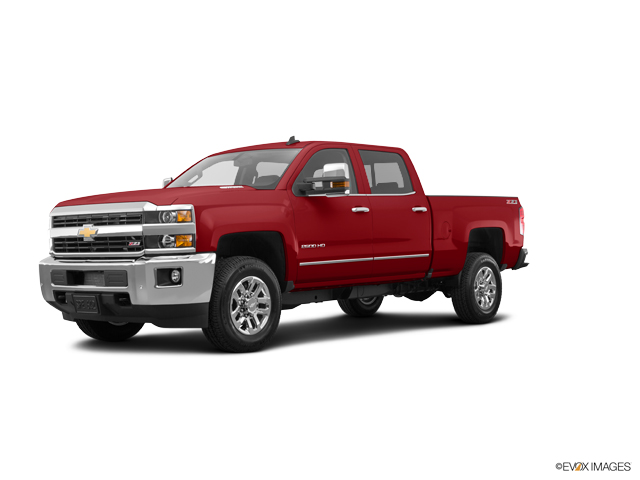 Confirmed Service Customer
This was my first visit for service at Reeder Chevrolet. I am a new customer and I had a great experience. The staff was friendly and knowledgeable. ...
Confirmed Service Customer
Very good friendly and reliable service department everyone has great customer experience job well done thanks Reeder Chevrolet Team Service Departmen...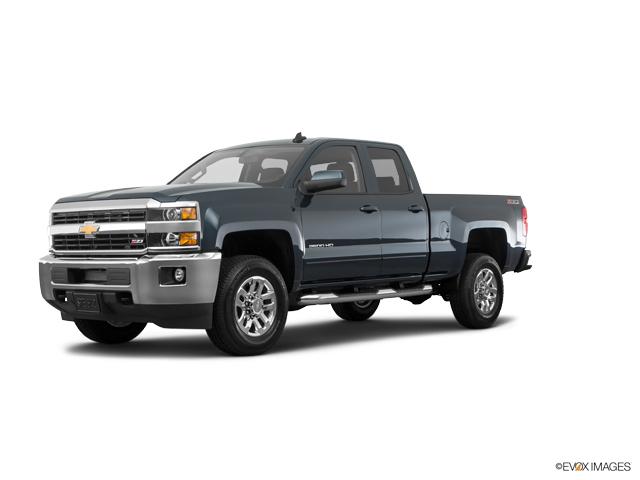 Confirmed Service Customer
Allen is a great asset to Reeder