Confirmed Service Customer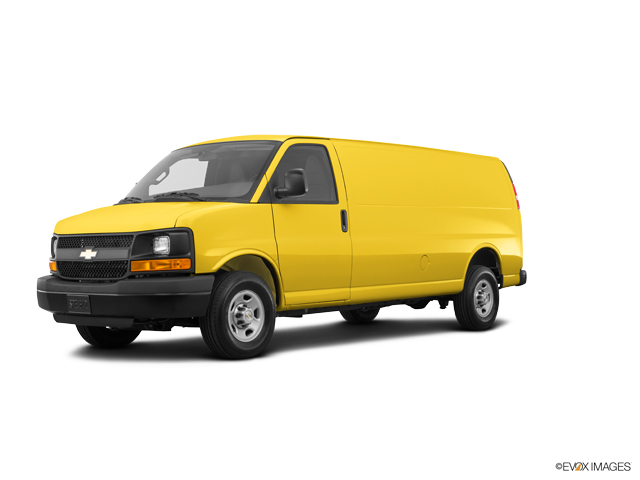 Confirmed Service Customer
Did what was expected , satisfied with service , friendly & courteous !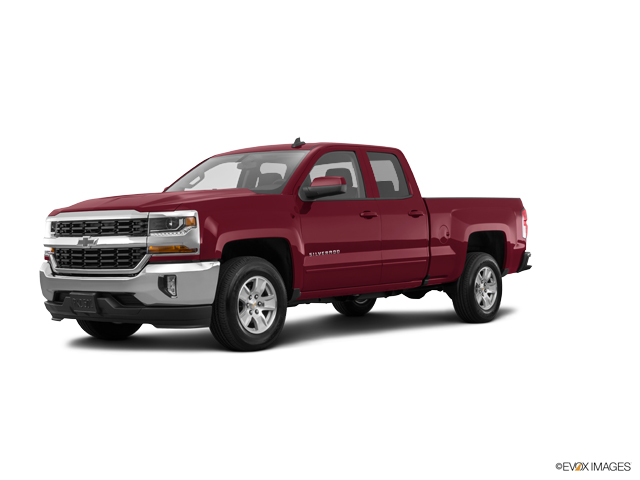 Confirmed Service Customer
All the employees were awesome and very helpful in explaining what needed to be done.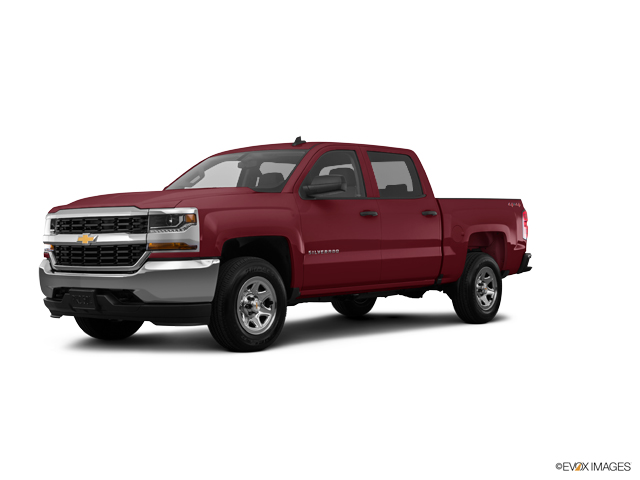 Matthew Claiborne was very helpful and answered all questions . He was very patient with me. I don't make decisions quickly. Bobby Thompson explained the 'bells and gadgets' in a way that I could understand. We waited over 30 minutes before meeting with a finance person. It was a longer process than I had anticipated. I learned to drive on a 1938 or 40 Chevy and have never driven anything but a GM product and I will continue that with my Equinox!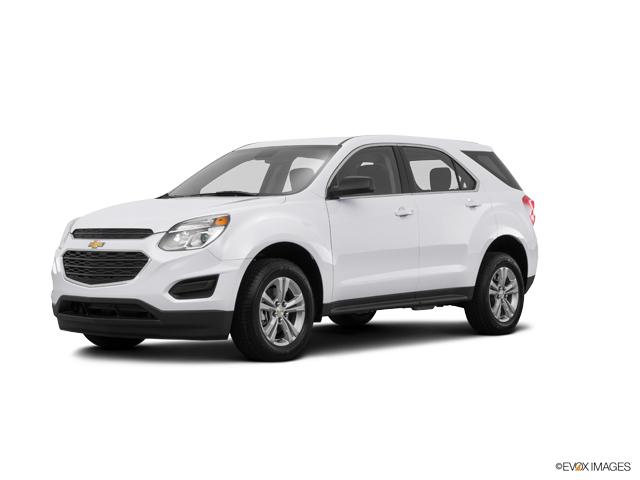 Confirmed Service Customer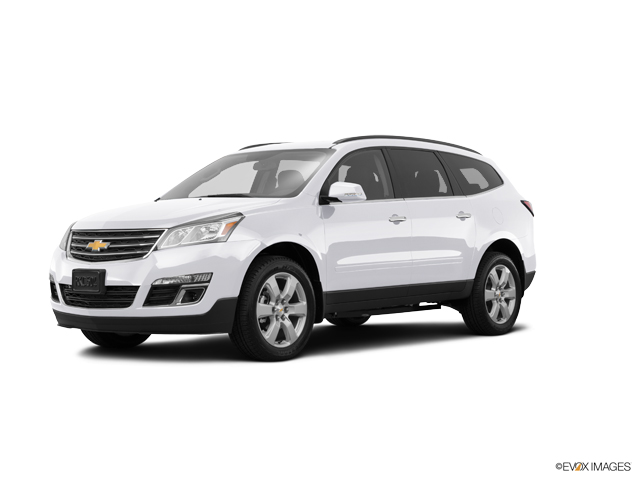 Confirmed Service Customer
Professional and very thorough.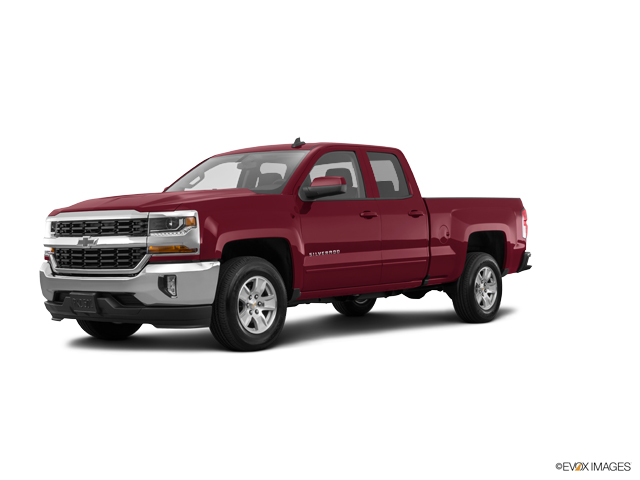 Confirmed Service Customer
made my appointment friday to have my first oil change and tire rotation done the following monday...showed up at 10:28...they put my truck in line behind two other vehicles ..at 11:00 they moved my truck out of the way to put another vehicle in line...at 11:50 i complained asking how much longer it would be..that i had other things to do and they said it shouldnt be long..they only had two more vehicles ahead of me...when i told them i had already been there 1.5 hours already and what was the point of making an appointment if i was going to have to wait all day...i finally got my truck back at 12:35...so i was very disappointed in your service...not a good way to start out a relationship on your part...and i kinda figured the salesman i bought it from would have said more than hello...figured he would have ask me how the truck was doing and if i had any problems with it...but the one who did ask was the young man that showed me how everything worked in the truck when i first bought it..that is now a salesman...he knew exactly who i was and what truck i bought..not sure of his name but he was super nice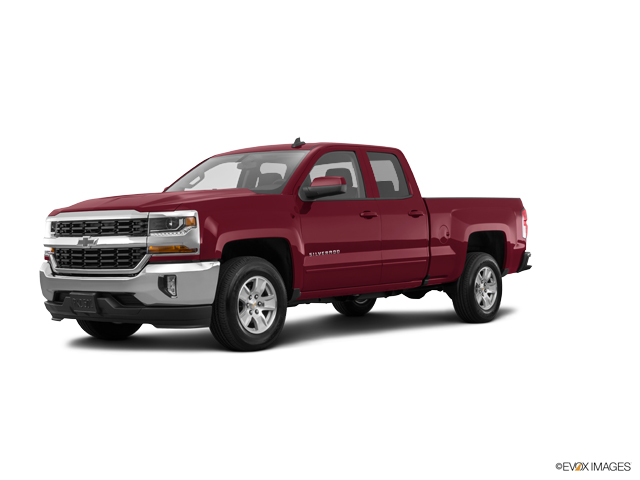 Confirmed Service Customer
Did a great job on the weekend in and out in short time.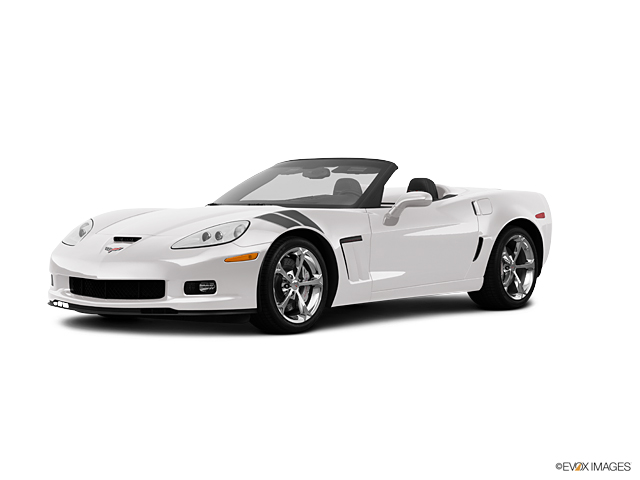 Confirmed Service Customer
Got me in and was able to wait for the car. Great experience. Jeff Nichols was first class.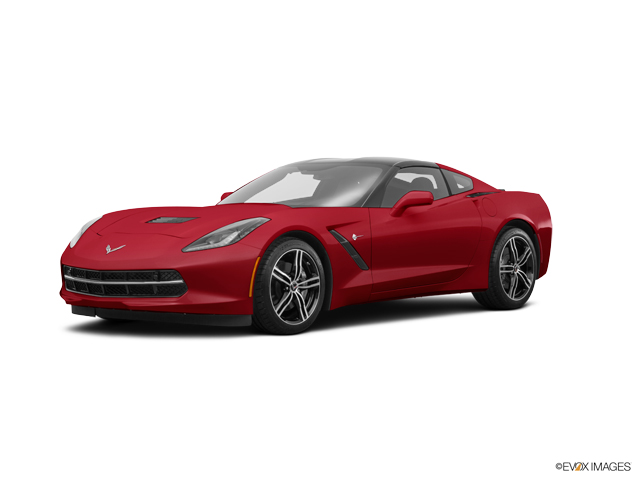 Confirmed Service Customer
Worked me in for an oil change which I appreciated. Thanks, Roberta Painter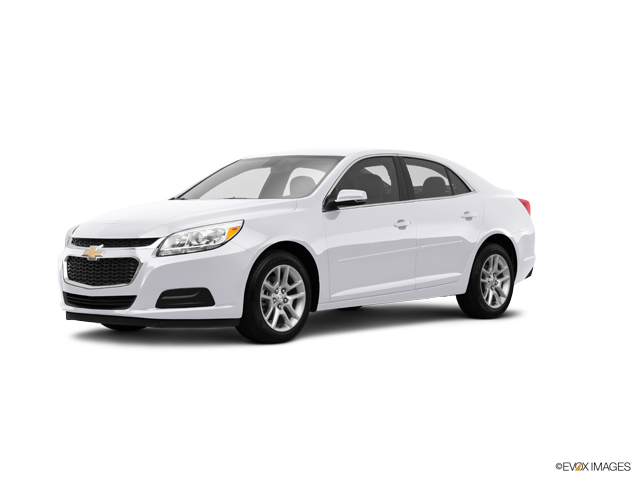 Confirmed Service Customer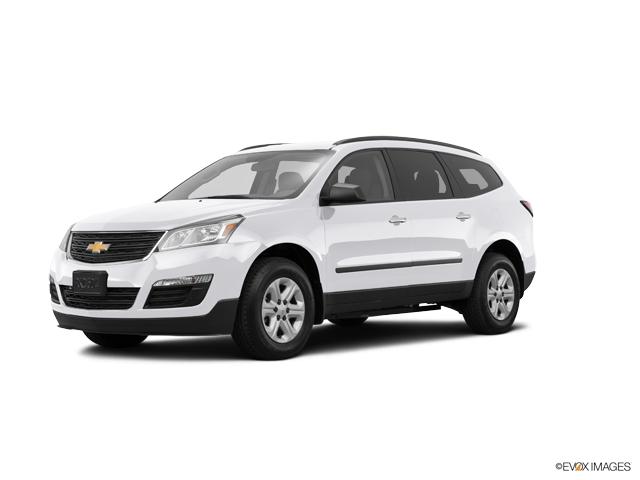 Confirmed Service Customer
Excellent job except for the fact my truck got finished and no one told me. Left me sitting for well over 30 minutes before I asked what was going on. Guess my tech went to lunch. Guess I could have got up and asked sooner but that's their responsibility to let customers know when their vehicle is ready. Other than that great people.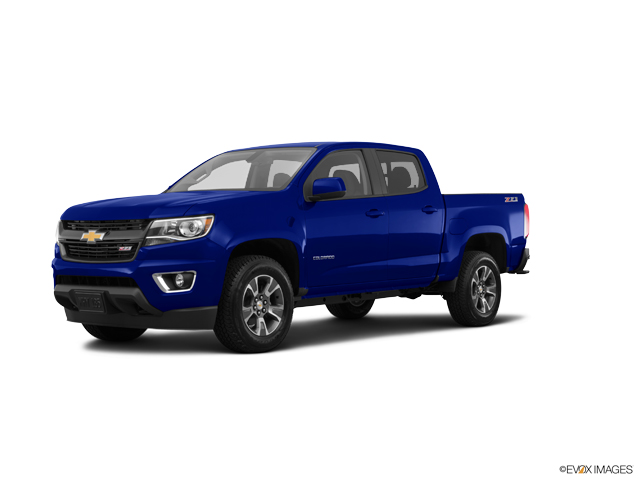 The employees at Reeder Chevrolet makes you feel like you're part of the family
JONATHAN T.
STRAWBERRY PLAINS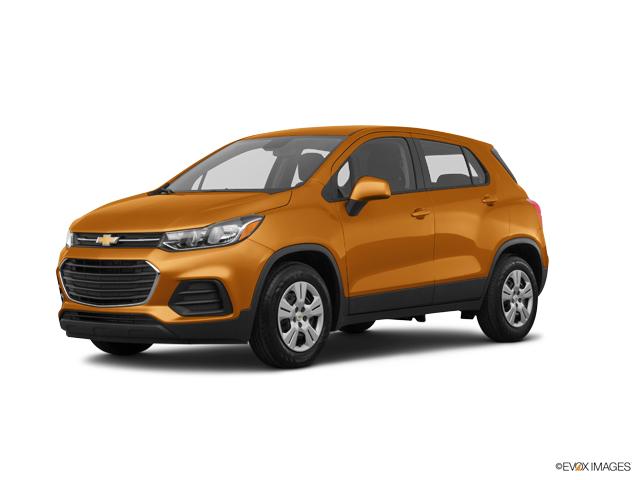 Confirmed Service Customer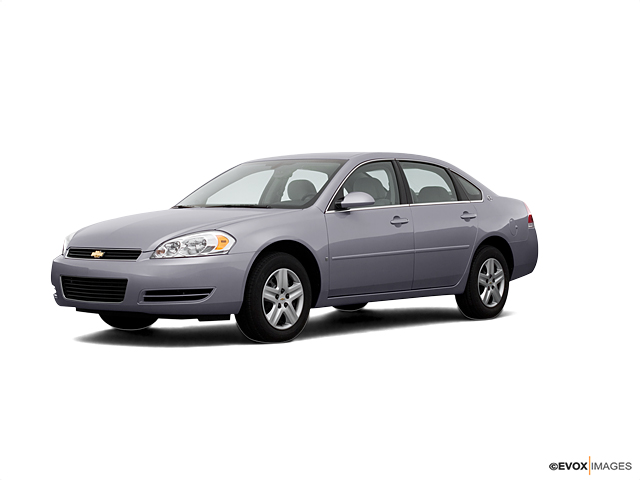 Confirmed Service Customer
As always, I was treated with friendly, professional service. My vehicle was ready when I was told it would be. Reeder does all my service work.
Confirmed Service Customer
I think the service overall was good, I did notice when I left that the oil Reset had not been set to 100 % so it is the little things pay attention to detail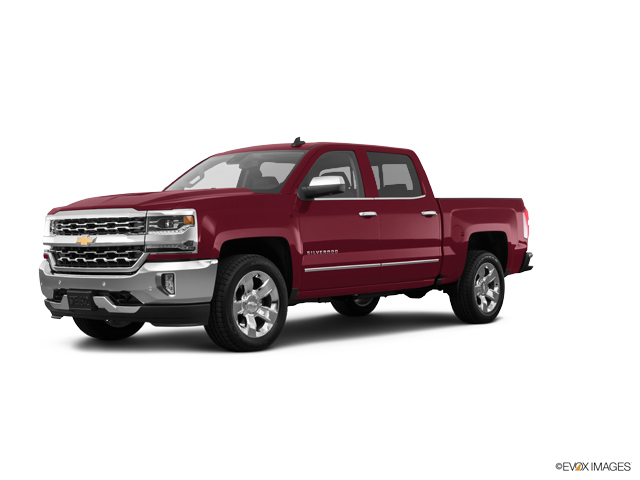 Confirmed Service Customer
Great dealership and far outshines the one in my hometown. I drive 60 miles to bring my truck to Reeder and will continue to do so. Great service!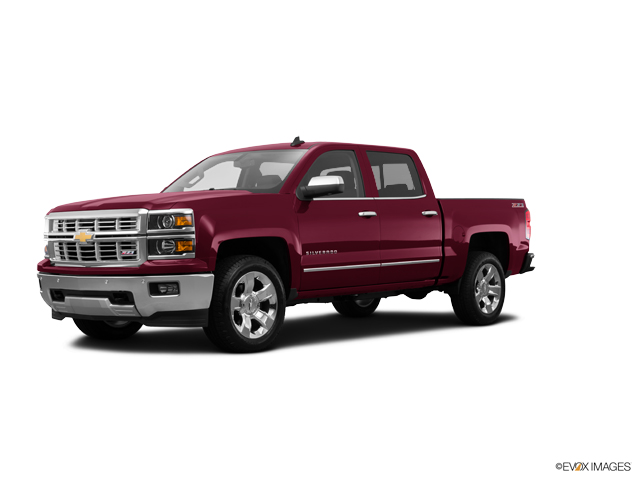 Confirmed Service Customer
Everything I requested was completed and I will definitely return if I am still in Tenn.