Every effort to make our truck purchase a good one was done by the responsible staff at Reeder Chevrolet Our sales representative was helpful and friendly.
CLINTON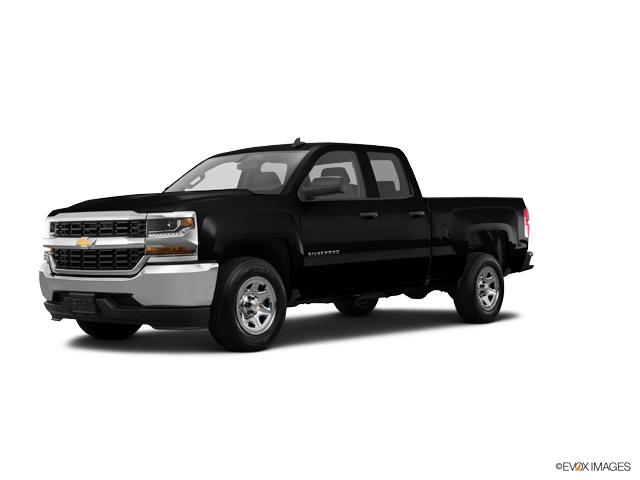 Confirmed Service Customer
The only problem I have noticed is every time my vehicle is worked on, the mechanics leave oily hand prints all over the vehicle.
CORRYTON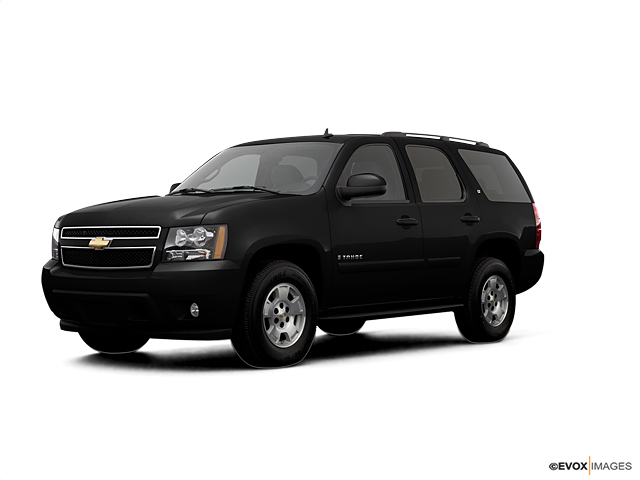 The Reeder Chevrolet Dealership is one of the finest dealership I have been associated with. The respect and attention to your concerns made me once again very happy to make my 3rd purchase. Brian Hobock, made the buying experience a very comfortable, easy decision. It truly is an honor to work with such a great gentlemen. I will be back!
COSBY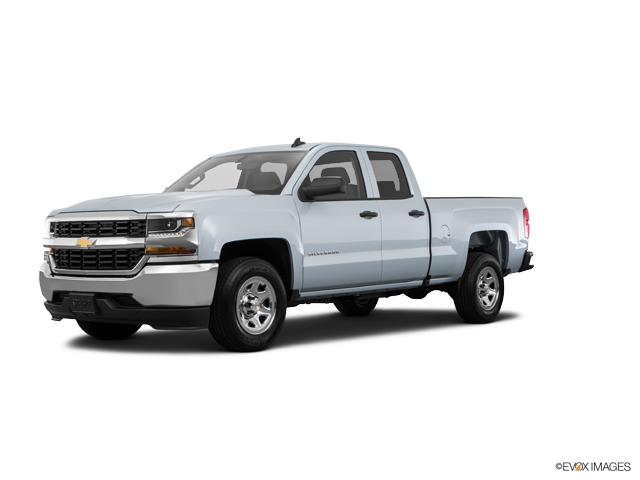 Confirmed Service Customer
Gabriel was very courteous and professional.
KNOXVILLE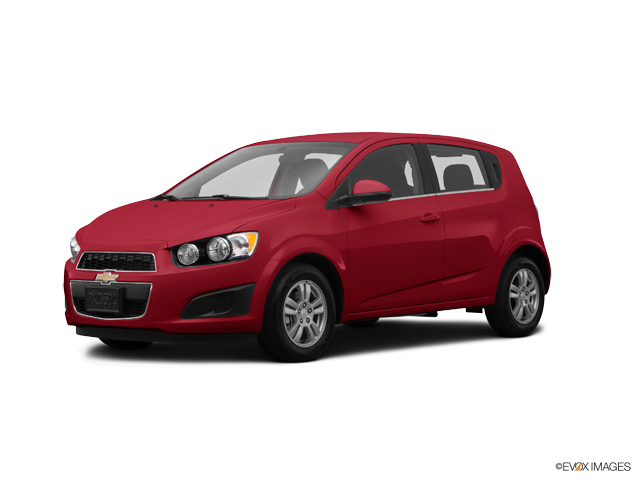 Confirmed Service Customer
Prompt service, VERY polite service techs, nice comfortable waiting area, experience ALL positive
KNOXVILLE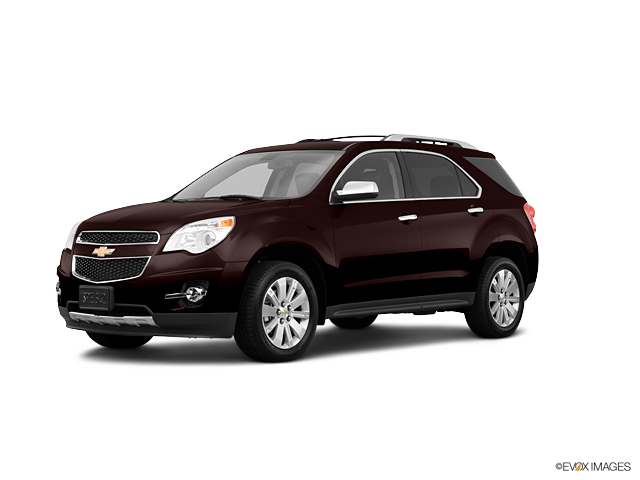 Confirmed Service Customer
I'm very pleased with the service on our car.
STRAWBERRY PLAINS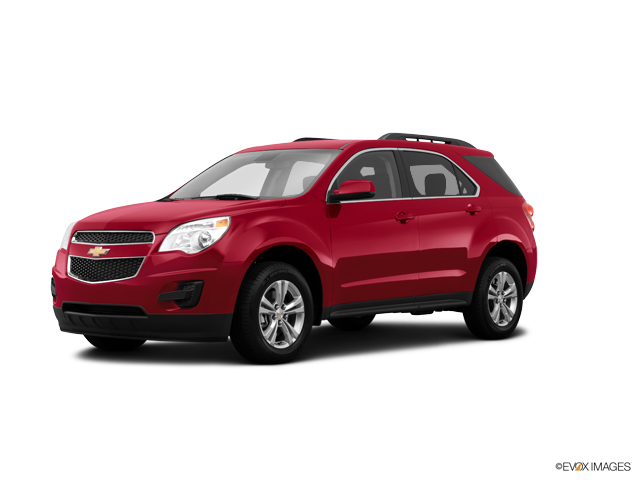 Confirmed Service Customer
Brought my truck in for routine maintenance. I was greeted by friendly staff. Work was completed right away and I was on my way.
SEYMOUR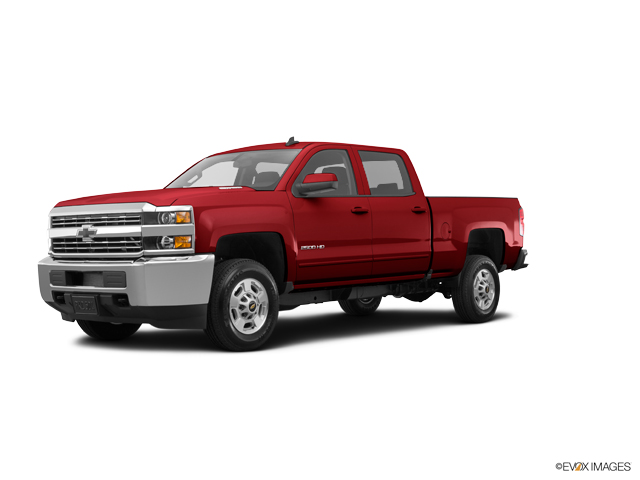 Shabae was a great help! He found me a great car at a great price! The whole experience was painless! Will definitely come back in the future!
KNOXVILLE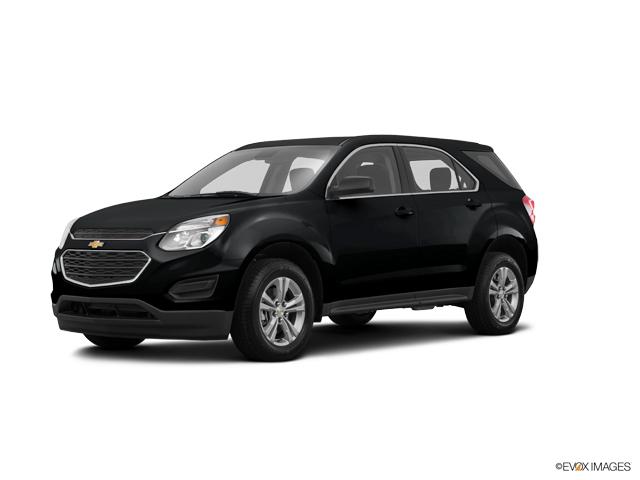 Confirmed Service Customer
All work done on time as promised
KNOXVILLE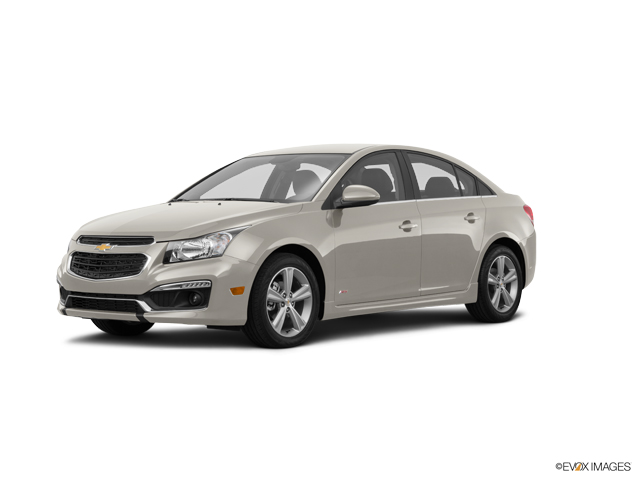 Confirmed Service Customer
I arrived 30 minutes prior to my appt and waited 2 to 2.5 hours for an oil change and tire rotation. Why make appointments? Also, service couldnt tell me anything about potential software updates for my radio or my 8 speed transmission. The transmission in the truck is not acceptable for a production vehicle. I have two neighbors with the same issues.
KNOXVILLE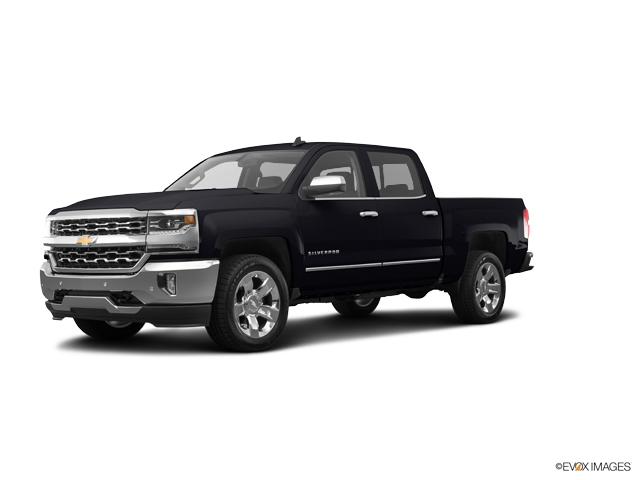 Confirmed Service Customer
Excellent treatment and experience
KNOXVILLE
Confirmed Service Customer
Took my 2018 Equinox in to fix the lumbar not working on drivers side. I had 489 miles on it they keep it for several days and when I went to pick it up it was parked outside and they gave me the keys and when I opened the drivers door and looked inside the whole front seat, steering wheel, and all the moldings where cut and scratched and had to paint around the door. Had to replace all new inside. The guy who worked on my vehicle didn't even tell his supervisor that he had destroyed my car inside. Needless to say I was very upset with Reeders Chevrolet. They had my Equinox longer than I have. Had to take it back to paint shop to fix what they messed up again and leave it another week. Needless to say everyone in service department knew about the messed up 2018 Equinox. We have always used Reeders sevice department for our other vehicles. Not a HAPPY CUSTOMER..
KNOXVILLE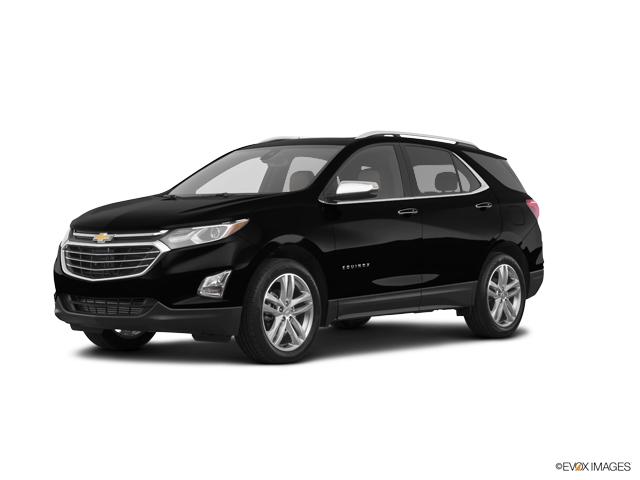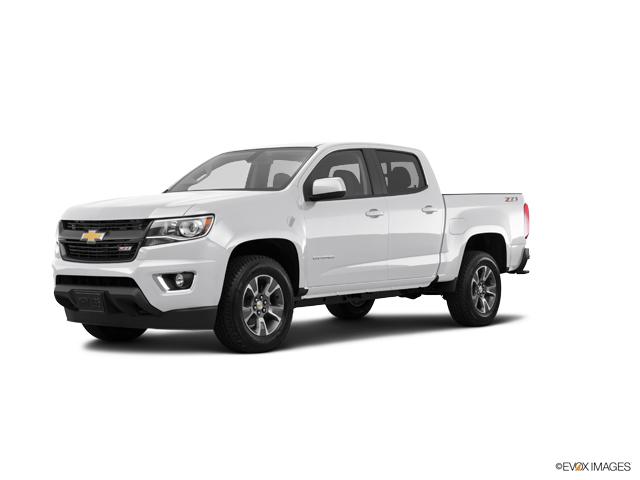 Confirmed Service Customer
Your dealership has assisted my daughter on too many occasions (??) while she is going to law school. Based on hconversations with her we feel you are looking out for her and not taking advantage of our daughter. Paula Siciliano
CHATTONAGA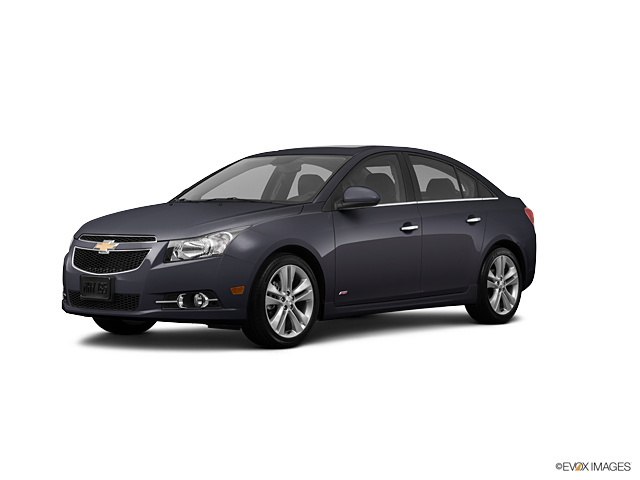 Confirmed Service Customer
2014 string ray $100 oil change was completed in timely manner. My disappointment comes in that for what I consider an expensive luxery car we purchased from you that were treated like it's ordinary vehicle. Handed my keys and told my car was parked in lot. After I found it I had to remove the paper floor mat take down my number on my rear view mirror and try and wipe the grease and prints off the side and hood of my vehicle. Your waiting area does not offer much but 3 vending machines & if your lucky a cup of coffee. Call me old fashion but it sure is nice when your car is delivered to the door & it's washed or at least cleaned up. I love my Vett and everyone at your dealership is very nice & good at their jobs. But come on toss us customers a bone to want to keep coming back. Is this your new premier service?? Thanks for letting me get off my chest. Cheryl Miller
VONORE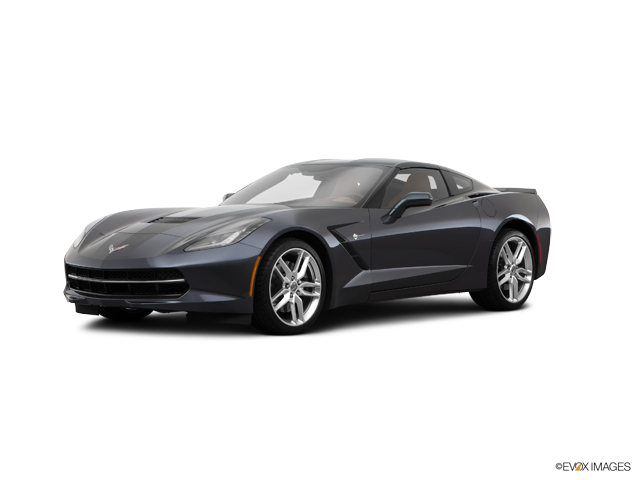 Confirmed Service Customer
The express oil change took about an hour and 10 minutes. The crew was very nice and very professional. The price was even lower than I had anticipated for full-synthetic oil and filter change.
POWELL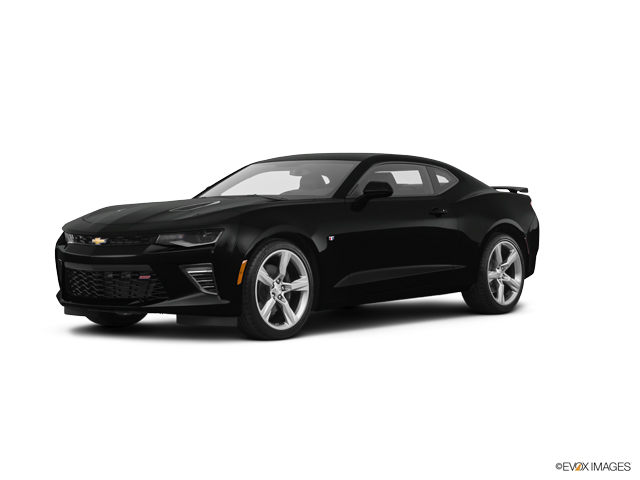 Confirmed Service Customer
Clean premises, nice waiting area, prompt service and very friendly and helpful employees. Problem solved quickly.
LAFOLLETTE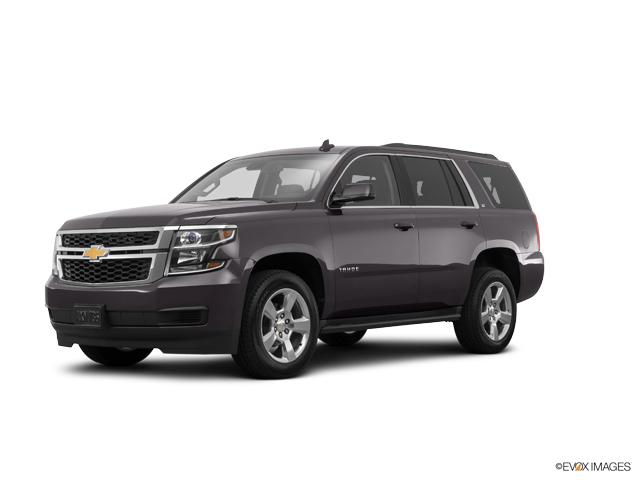 Brian and Tyler were awesome.
KNOXVILLE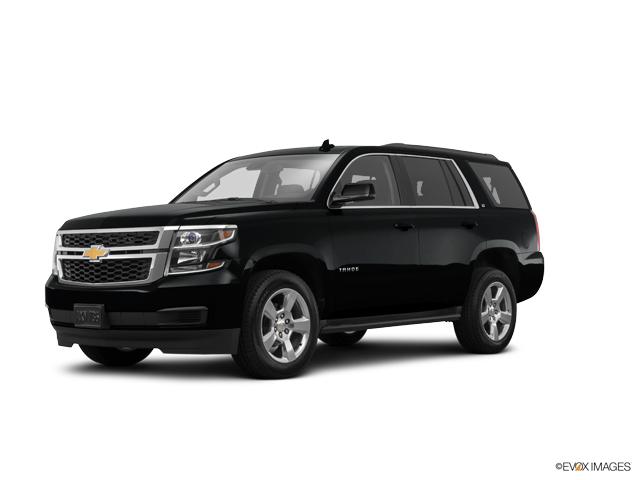 Confirmed Service Customer
This was my best experience yet at Reeder. I had called to get an appointment and when I first drove in I was greeted by name and a smile and told my car's oil change would be done in 45 minutes. All of the technicians were friendly, helpful and very efficient and my car was completed five or ten minutes early. Once again I observed major improvements since last spring when my experience was far less than satisfactory. This was my second visit in the last month (two different cars), and I couldn't be happier with the two experiences. Congratulations to the Service Department for jobs very well done. Other dealers should take note. Jerry Keyes
CLINTON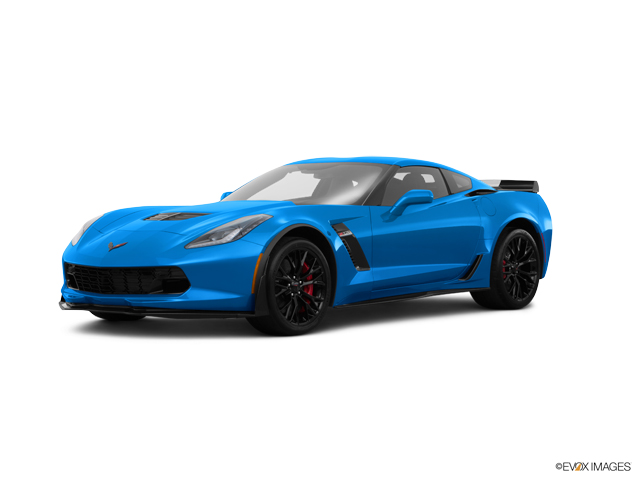 Confirmed Service Customer
Courteous, friendly, professional. Clean, quick, will go back for any service
KNOXVILLE